Hakomi Educational Materials and More
Enjoy shopping for a selection of books that highlight the Hakomi Mindful Somatic Psychotherapy method. Hakomi teachings offer a comprehensive and highly effective approach to human change. Hakomi combines mindfulness, unique and powerful somatic techniques, and a focus on present experience to access and transform deeply held, life-limiting core beliefs.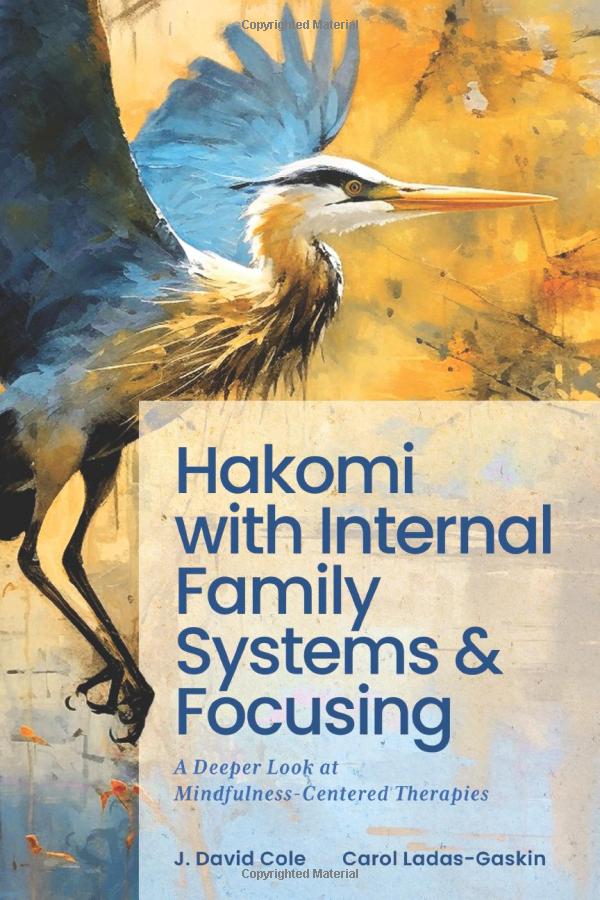 Hakomi with Internal Family Systems and Focusing: A Deeper Look at Mindfulness-Centered Therapies
By J. David Cole and Carol Ladas-Gaskin
In Hakomi with Internal Family Systems and Focusing: A Deeper Look at Mindfulness-Centered Therapies, Hakomi certified therapists J. David Cole and Carol Ladas-Gaskin bring together three revolutionary approaches to body-mind healing and personal growth therapy. Hakomi's mindful, body-centered approach to deep work and its emphasis on compassion, emotional attunement, and presence offers an open foundation that can be seamlessly extended and blended with enhancements from Internal Family Systems and Focusing.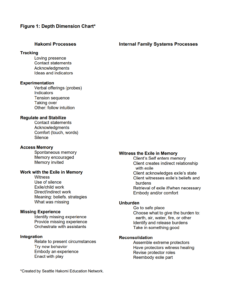 Depth Dimension Chart pdf (8.5″ x 11″) from Hakomi with Internal Family Systems and Focusing: A Deeper Look at Mindfulness-Centered Therapies.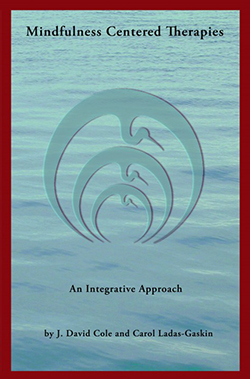 Mindfulness Centered Therapies: An Integrative Approach
By J. David Cole and Carol Ladas Gaskin
Mindfulness Centered Therapies by David Cole and Carol Ladas-Gaskin is a practical guide and resource for therapists to use as they explore ways to integrate mindfulness into their counseling and psychotherapy practices. This well-written book describes the core skills and concepts of the method called Mindfulness Centered Therapies (MCT). It is abundantly illustrated with transcripts taken from client/therapist dialogues. It also includes an extensive bibliography on mindfulness and psychotherapy as an aid to further exploration.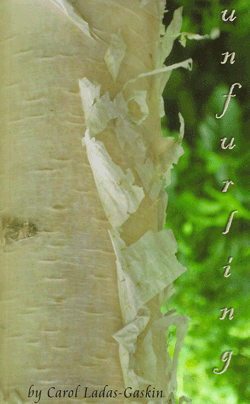 Unfurling: Poems for earth and its creatures
Carol Ladas-Gaskin is a Hakomi certified therapist, teacher, and trainer. She is the author of Instant Stress Relief, co-author of Mindfulness Centered Therapies, an integrated approach and first place winner in Poetry in the Pacific Northwest Writers Association annual literary competition (2000). Her individual poems have been published in many anthologies.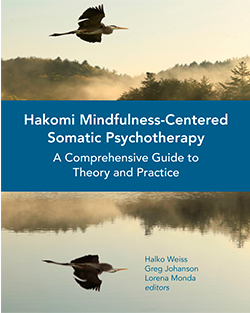 Hakomi Mindfulness-Centered Somatic Psychotherapy: A Comprehensive Guide to Theory and Practice
By Halko Weiss, Greg Johanson, and Lorena Monda
Published by W. W. Norton
Hakomi is an integrative method that combines Western psychology and body-centered techniques with mindfulness principles from Eastern psychology. This book, written and edited by members of the Hakomi Institute― the world's leading professional training program for Hakomi practitioners―and by practitioners and teachers from across the globe, introduces all the processes and practices that therapists need in order to begin to use this method with clients.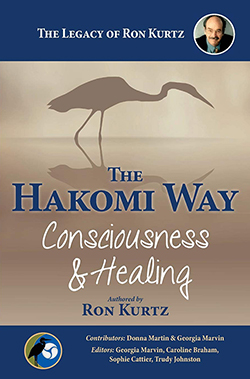 The Hakomi Way: Consciousness & Healing
Ron Kurtz was the originator of the Hakomi Method and a preeminent innovator and influence in mindfulness-based somatic psychotherapy. As the originator, he was the final authority on Hakomi. His teachings and materials, hard drives and videos were widely and freely distributed in order for as many people to have access to Hakomi as possible. Some of Ron's legacy materials are available at www.Hakomi.com. Seven years since his death, five of his trainers have collaborated to produce a new version of his teaching manual, one that retains the vitality and authenticity of his voice but one that also matches the pedagogy and curriculum of the Hakomi Education Network training teams.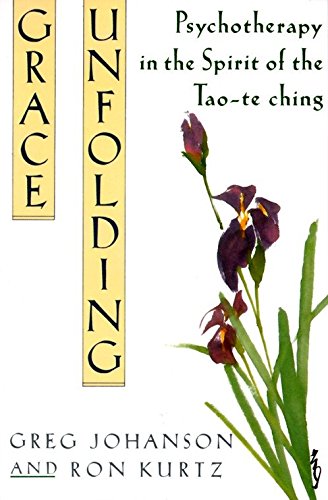 Grace Unfolding: Psychotherapy in the Spirit of Tao-te ching
A sensible and compassionate book that will help those involved in any form of therapy make the best possible use of their time, effort, and money. "A fascinating blend of Eastern spirituality, Western psychotherapy, feminist consciousness, and real caring."–Riane Eisler, author of The Chalice and the Blade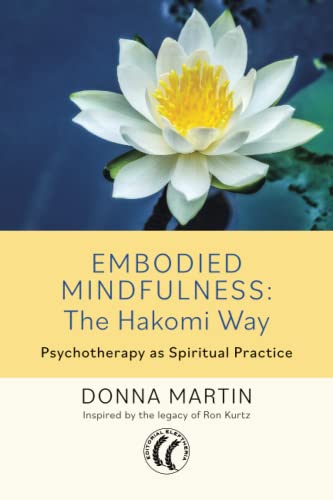 Embodied Mindfulness: The Hakomi Way: Psychotherapy as Spiritual Practice
Self-discovery is a deliberate, courageous journey and an important part of both psychotherapy and spiritual practice. What is significant is that the mind is a virtual reality. There are three main tasks for the therapist: the first is to provide a loving and supportive context for the whole process. The second task is to understand enough about the client to assist in the self-discovery process. That means helping the client reach and sustain mindfulness, and creating little experiments that promote new experiences and insights.