Level 2 – Hakomi Training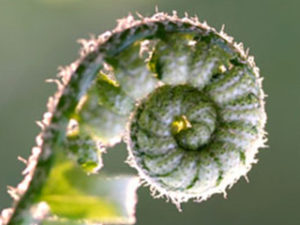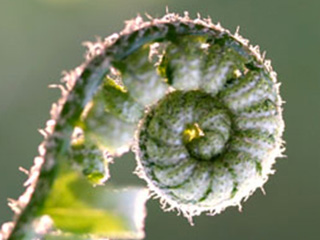 The Hakomi Training is available to graduates of the
Personhood Series
. This program has been approved for
18 CEUs
for Licensed Social Workers, Mental Health Counselors and Marriage and Family Therapists, and Certified Counselors, by the Washington State Society for Clinical Social Work. This program is also approved for CEUs for Licensed Massage Therapists through DiscoveryPoint School of Massage.
The program provides a gradient approach to learning and developing the skills necessary to become a Hakomi therapist, and offers personal development to those who do not have or intend to have a therapeutic practice. Completion of this level is a necessary step for those interested in Certification as a Hakomi therapist.
The Level 2 Hakomi Training consists of seven three-day modules over the course of a year. For more information or to receive an application please contact Carol Ladas Gaskin at carolgaskin41@outlook.com.
The schedule for each module is as follows:
Friday, Saturday, and Sunday
9:30 a.m. – 5:30 p.m.
What to expect
The program is designed to help students learn experientially rather than by memorizing techniques. Brief presentations introduce one-on-one or group practice sessions throughout the day with a break for lunch. Relevant articles and a recommended booklist are provided.
Cost per module: tbd
"Healing starts with honesty and acceptance and the process needs patience and strength. The wound itself tells us what is needed. So, we give it time to speak and more importantly, we listen."
~Ron Kurtz