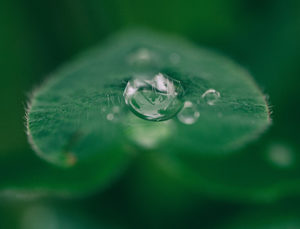 The heart opens when we are intent on appreciation. Ron Kurtz, the founder of Hakomi, said loving presence is a state of being. It is pleasant, good for your health, rewarding in and of itself. It's a state in which you feel open-hearted and well-intentioned. This workshop teaches us how to practice this specialized method of being present that leaves both speaker and listener feeling comforted, refreshed and understood.
Loving presence is often understood as holding the intention of being loving toward others; Hakomi illuminates this concept by introducing intentional appreciation. This added element transforms effort to effortlessness, and creates a flowering rooted in the soil of intention, the intention to focus on appreciating something about another, about one's self.
Loving presence empowers us to meet the big, wild world, most of it beyond our control, with great curiosity, care, and positive intent.
What to expect
This online workshop is comprised of short presentations alternating with exercises (done solo, one-on-one, or as a group), and is presented in a step-by-step format, allowing plenty of time to take in the material. Hakomi certified teachers are available and offer direction and feedback in a manner consistent with Hakomi principles.
CEU Credits
This program has been approved for 8 CEUs for Licensed Social Workers, Mental Health Counselors and Marriage and Family Therapists, and Certified Counselors, by the Washington State Society for Clinical Social Work. This program is also approved for CEUs for Licensed Massage Therapists through DiscoveryPoint School of Massage.
What you'll take with you
• A renewed sense of connection with other people.
• A tool that makes each moment more fulfilling.
• A valuable practice for reducing "compassion fatigue"
• 8 CEUs for qualified participants.