Workshops in personal growth, mindfulness, and communication.
Level 1 – Personhood Series
Four workshops that introduce the principles and practices of the Hakomi Method. These workshops may be taken in any order for personal growth or professional development. This program has been approved for 8 CEUs for Licensed Social Workers, Mental Health Counselors and Marriage and Family Therapists, and Certified Counselors, by the Washington State Society for Clinical Social Work. This program is also approved for CEUs for Licensed Massage Therapists through DiscoveryPoint School of Massage.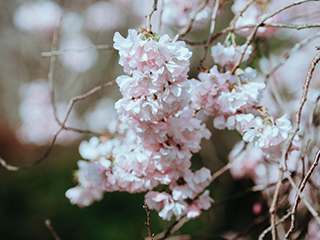 The mind requires our attention before it will quiet. The workshop is comprised of short presentations alternating with exercises (done solo, one-on-one, or as a group), and is presented in a step-by-step format, allowing plenty of time to take in the material.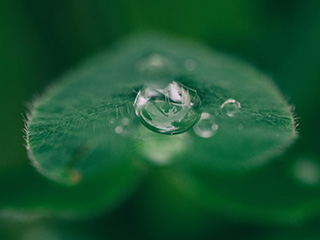 The heart opens when we are intent on appreciation. Loving Presence teaches us how to practice this specialized method of being present that leaves both speaker and listener feeling comforted, refreshed and understood.  This course empowers participants to go into the world with great curiosity, care, and positive intent.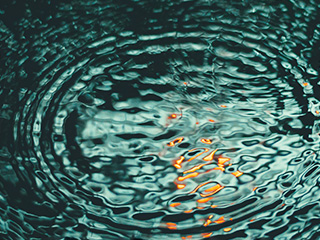 From infancy through old age, we thrive on connection, created in large part by the quality and intent of our communication. This workshop is an invitation to explore and perhaps adjust our habitual ways of offering and receiving communication.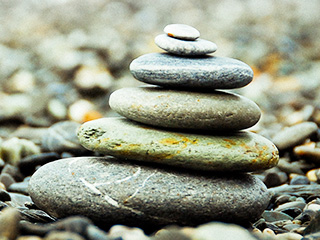 It has been found that ninety percent of emotional communication is expressed non-verbally. We express ourselves without speaking, understand others without having heard a word. This workshop will focus your awareness, kindly and patiently, on what and how we communicate without words.
Level 2, Level 3, and Certification
Graduates of the Personhood Series are eligible to pursue further training. These Hakomi courses may be taken for personal growth, professional development, or CEU credit.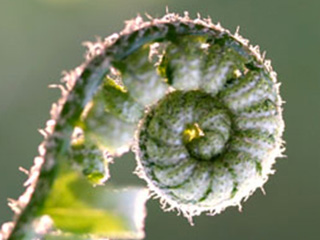 Level 2 – Hakomi Training
The Hakomi Training is available to graduates of the Personhood Series and provides Licensed Social Workers, Licensed Mental Health Counselors, Licensed Marriage and Family Therapists, Licensed Massage Practitioners, and Certified Counselors, 18 CEUs per 3 day module. The program provides a gradient approach to learning and developing the skills necessary to become a Hakomi therapist.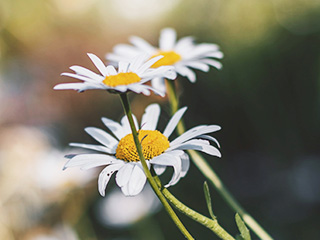 Level 3 – Deepening Skills
Designed to provide graduates of the Level 2 Hakomi Training the opportunity to work toward certification as Hakomi therapists. In addition, people already certified as Hakomi therapists use Deepening Skills as a way to further hone their Hakomi skills.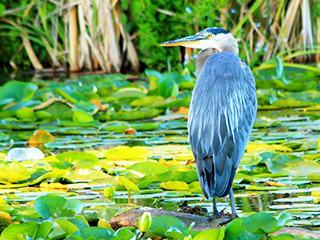 Certification as a Hakomi Therapist
A program designed for therapeutic professionals who wish to incorporate the Hakomi Method into their practice. Candidates work with certified Hakomi staff and trainers toward certification.