Certified Hakomi Therapists, Teachers, and Training in the Pacific Northwest.
Seattle Hakomi provides workshops and training in personal growth and professional development in the Puget Sound region.
Hakomi is often described as assisted self-discovery. It's an experiential method of psychotherapy originated by Ron Kurtz that is taught around the world. Seattle Hakomi offers weekend workshops and an extended training which includes a path toward potential certification.
"Tell me. What do you plan to do with your one wild and precious life?"




~Mary Oliver
All workshops and trainings are appropriate for personal growth and professional development and are approved for CEUs for Licensed Social Workers, Licensed Mental Health Counselors, Licensed Marriage and Family Therapists, Licensed Massage Practitioners, and Certified Counselors, and as a somatic education training program.
Individual Hakomi therapy sessions are known for the focus on developing rapport between therapist and client and following the client's lead. Real suffering is part of life. But most of us also suffer unnecessarily. Therapists support clients in using mindfulness and gentle curiosity to explore past experiences that may have calcified into limiting beliefs that cause unnecessary suffering. The results of this exploration are often increased clarity and creativity, renewed confidence, and awareness of the present moment.
"To notice what arises inside, without judgment, is the essence of Hakomi and the pathway to deep and abiding healing."
~ Ron Kurtz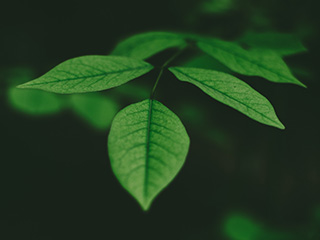 Personhood Workshops
Four workshops that introduce the principles and practices of the Hakomi Method. These workshops may be taken in any order for personal growth and professional development and provide 8 CEU per workshop.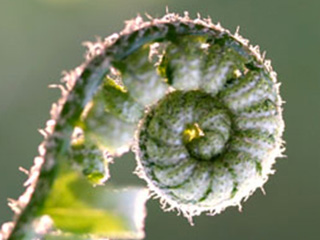 Hakomi Level 2 Training
Level 2 is an opportunity to learn the principles and practices of Hakomi in action and is the pathway toward Level 3 and potential certification as a Hakomi therapist. This is an advanced training.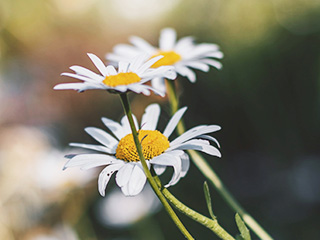 Level 3 Deepening Skills
Provides graduates of Hakomi Level 2 training with the opportunity to work toward certification. Hakomi therapists may also take this workshop as a way to further hone their Hakomi skills.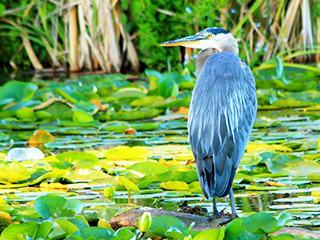 Hakomi Certification
A program designed for therapeutic professionals who wish to incorporate the Hakomi Method into their practice. Candidates work with certified Hakomi staff and trainers toward certification.